This site is funded by the Northern Ireland Housing Executive through DSD's SPOD Programme.
(Small Pockets of Deprivation Funding)
Welcome to the Area News section of our site. This page will provide up to date information on local news be it community safety or details of local events & initiatives etc. If you have something which you feel is appropriate to be included in this section please contact us via our feedback page.
SCROLL down or click a link below to continue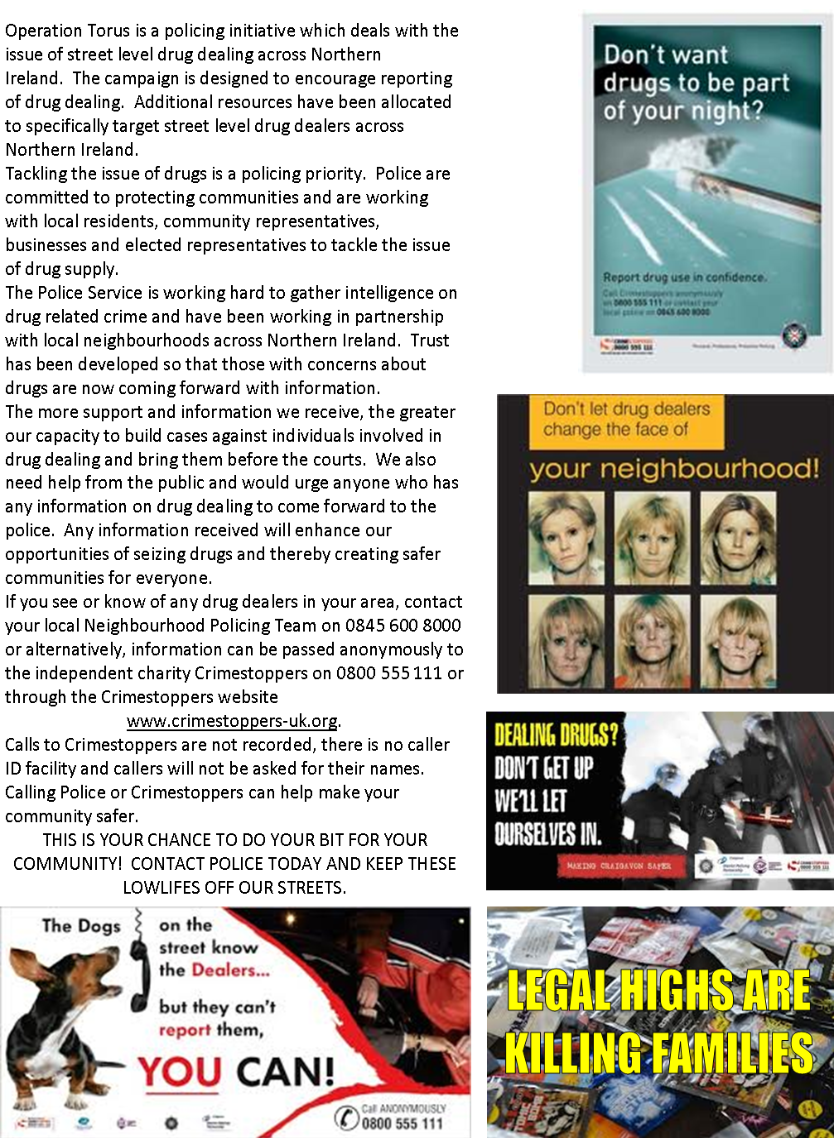 During Winter Drink Drive Operation





During the 2013/2014 winter anti-drink drive operation, preliminary figures indicate that police detected and arrested 251 motorists for drink driving (down from 273 during 2012/2013 operation). The figure includes motorists who were unfit to drive, or who were unable or refused to give a sample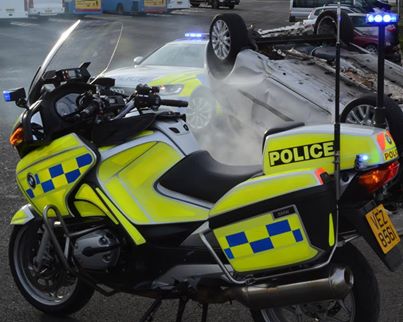 HIDE IT!....OR LOSE IT! Advice for car owners this Christmas
This time of the year tends to see an increase in theft from cars. Attracted by a greater number of shoppers and vehicles, criminals seek to steal all they can from vehicles loaded with parcels and bags. It only takes a few seconds for these lowlifes to enter your vehicle, grab what is on display, and disappear again. Christmas presents, handbags, sports bags, mobile phones and other equipment openly on display will attract criminals who are only to happy to relieve you of these items. By taking some simple advice you can reduce the likelihood of being a victim of this type of crime.
NEVER LEAVE PARCELS, BAGS OR OTHER ITEMS ON OPEN VIEW IN YOUR CAR
ALWAYS ENSURE THAT THESE ITEMS ARE CONCEALED IN YOUR BOOT
ALWAYS REMEMBER TO LOCK ALL YOUR DOORS AND WINDOWS
PARK IN A SAFE WELL LIT AREA AWAY FROM ALLEYWAYS OR HIDDEN SPACES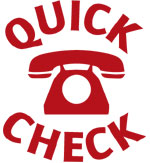 DISTRACTION BURGLARIES IN THE FINAGHY AREA
Some burglars prey on people's trust and kindness and use distraction as a means of getting into your home. We have provided some advice on how to ensure people coming to your door are who they say they are, along with how you should deal with a suspicious caller at your door.
A bogus caller's intention is to trick an occupier to allow them into the property, or create a diversion so an accomplice can sneak in.
Because elderly or vulnerable people are often targeted, distraction burglary can have a devastating effect - victims can lose their confidence and peace of mind, as well as money and possessions. Bogus callers will say or do anything to gain entry to your home and because people are becoming more aware that they shouldn't let anyone in, they are using increasingly devious tactics.
These criminals have been telling victims that they have mistakenly thrown a ball into your back garden etc and requested permission to retrieve it. Whilst retrieving their ball etc, an accomplice will gain access to your home and steal something of value like your purse, wallet, cash, mobile phone etc.


Here is some important advice
Think before you open the door - use your chain and spy hole or look out of the window to see if you recognise them.
Ask callers for proof of identity. Genuine tradesmen should carry a photographic identification card. Check this carefully. If you are unsure, telephone Quick Check on 0800 013 22 90
Beware of callers who attempt to distract you by claiming that they have seen something untoward in your rear garden or somewhere that may encourage you to leave your house - they may have an accomplice who is waiting to act upon this distraction.
If you are not convinced of the identity of the caller, don't let them in. Ask the caller to come back later and arrange for a friend, relative or neighbour to be present on their return.
If they do phone and request your details, don't disclose them. Instead ask the caller for their details and tell them you will phone them back. When you hang up, report the matter to the police.


Quick Check
is 24-hour telephone allows householders to make a freephone call to verify the individual identity of anyone calling at their door. This is the first service of its kind within Northern Ireland.
WELL DONE SOUTH & EAST BELFAST PSNI
21 A

rrests in 16 Hours across South & East Belfast



Between 9.55am on Thursday 26th February and 3.30am on Friday 27th February police made 21
arrests across South and East Belfast. There were arrests for many different offences such as Possession of Class B Drugs with Intent to Supply, Attempted Hijacking, Theft, Drunk in Charge and Common Assault.


Very busy 16 hours but great work by officers
Beware Bag Snatchers & Thefts from Cars in Finaghy
Take care at Finaghy Crossroads this Christmas. Last year were a number of incidents where women have had their vehicle doors opened and their handbags pulled off them by a male on a bicycle. Police subsequently mad a successful arrest. Police are appealing to lady drivers not to leave handbags or purses on display and when possible lock your doors when driving. Police are also appealing to the general community to keep an eye out for anyone acting suspiciously in and around the Finaghy Crossroads area and report anything no matter how trivial it may seem, directly to them!
Unfortunately there has been a spate of theft from cars whereby entry has been through smashing a window and goods being stolen from the vehicle. At Christmas it is important not to leave anything at all on show in your vehicle as there have been a wide range of items stolen from vehicles. From golf clubs to briefcases and sports bags to laptops all these items come high on the list of items being stolen. This advice is particularly relevant at the moment with the Christmas season fast approaching and presents being purchased.
BEWARE OF COWARDLY CALLOUS INTRUDERS IN FINAGHY
A vulnerable elderly lady awoke in her home in Ramore Park to find a male in her living room going through her belongings. He took her bank card and made her give him her PIN. If that wasn't enough this callous cowardly lowlife then returned a short time later as she had given him the wrong pin. Thankfully the lady concerned had managed to phone the police and the lowlife left. Police are treating this incident as very serious and have carried out a leaflet drop to all the houses in Ramore Park. Police are advising everyone to secure your home everynight. All too often lowlife like this get in through doors and windows left unlocked.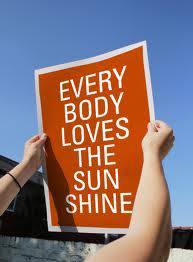 Safety Warning
Everybody loves the sunshine, but with the predicted heat wave coming, it's just a reminder that open windows are an attractive proposition to opportunist Burglars.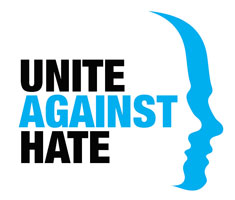 Hate crime is when people abuse or attack others because of sectarianism, race, disability, faith or sexual orientation. We've made dealing with hate crime a key priority, as part of our Safer Belfast plan, and we're working with a range of partners to tackle the problem.
WARNING OVER ILLEGAL DRUGS USE!


No single killer drug was responsible for the deaths of eight people in Belfast and Coleraine over the last four weeks, police have said.
Investigations are continuing, but the PSNI said on Friday that they did not believe there was a link connecting all eight deaths.


In the last four weeks, three people have been arrested and questioned in connection with the deaths.
However, they are not being treated as murder.
Det Ch Supt Roy McComb said on Friday that the deaths were "eight individual tragedies".
BE A SQUEALER ON A DEALER!
KEEP YOUR FAMILIES SAFE!
Report all drug dealers directly to Police!


Did you know that Belfast City Council have a number of friends' groups who help maintain and promote parks and open spaces?


These voluntary groups of local people dedicate some of their time, energy and effort to caring for and improving their local area. Anyone can join a friends' group and is welcome to give as much or as little of their time as they want.


The friends' groups often get involved in activities such as organising local events in parks, litter picking, fundraising and helping us shape the future development of the Councils Parks.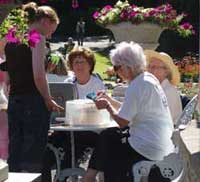 Do you live near Wedderburn Park?
If you are interested in getting involved in a friends' group for Wedderburn Park please call the Parks Outreach Managers on 028 9032 0202 extension 3716 or email parksinfo@belfastcity.gov.uk
BURGLARY - HELP THE POLICE TO HELP YOU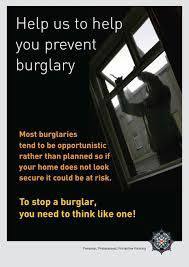 Homes with no security measures in place are five times more likely to be burgled than those with simple security measures. Good window locks and strong deadlocks can make a big difference. Taking just a few steps can make a big difference in keeping your home safe from burglary. Here are a few tips:


Lock your doors and windows every time you leave the house, even when you're just out in the garden, remembering to double-lock UPVC doors (lift handle and turn key)
Hide all keys, including car keys, out of sight and away from the letterbox (remember a device could be used to hook keys through the letterbox)
Install a visual burglar alarm
Install good outside lighting
Get a trusted neighbour to keep an eye on your property
Leave radios or lights in your house on a timer to make the property appear occupied
Make sure the fences around your garden are in good condition
Secure bikes at home by locking them to an immoveable object inside a locked shed or garage
Keep ladders and tools stored away; don't leave them outside where they could be used to break into your home
Ensure side gates are locked to prevent access to the rear of the property
Ensure rear fencing is in good repair
Improve natural surveillance at the front of your property i.e. trim high hedges
Remove valuables from view of ground floor windows
Store any high value items (i.e. jewellery, passports) in a properly secured safe or bank vault
WATCH YOUR SPEED!

Local police are appealing to all drivers to slow down and watch your speed.


The photo showing 37mph is a stock photo. In the last year the Balmoral team have stopped numerous vehicles travelling at 50 mph plus in 30 mph zones and one vehicle travelling at 69 mph
.
SPEED KILLS......SLOW DOWN!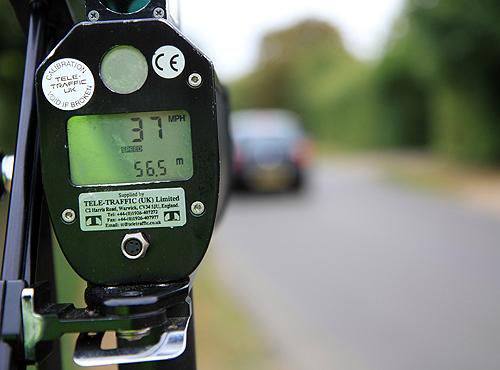 RING 0800 555 111 CRIMESTOPPERS RING 0800 555 111
No NAME!.. No ADDRESS!.. No PHONE NUMBER!.. No PROBLEM!
..
RING TODAY!
New or existing groups, eg neighbourhood watch etc, are more than welcome to join this site, as are volunteers who may like to get involved in any of these initiatives. Please use feedback section
if you would like to volunteer, become involved or simply leave ideas and suggestions for the content of this website.


This website is a Benmore Community Development Association initiative under DSD's SPOD Programme