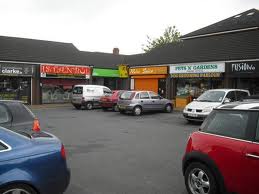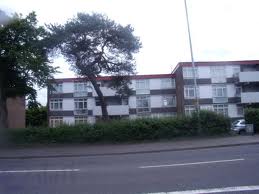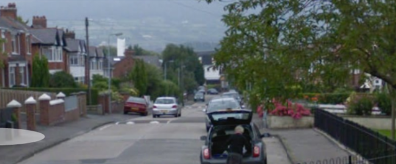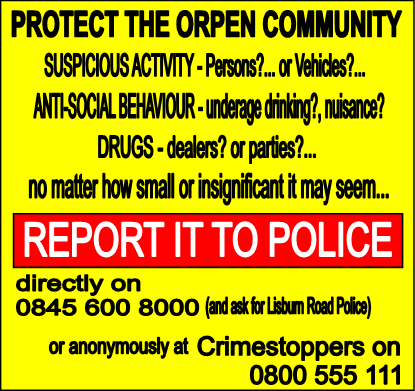 This partnership is designed to raise residents' awareness of local crime and anti-social behaviour and to work in partnership in an accountable manner with Police and other agencies to resolve it.
Meetings allow for consultation, prioritising and monitoring of police and other agencies performance in dealing with crime and anti-social behaviour.
If you are a local resident and interested in becoming involved in a policing partnership in this area then use the feedback area of this site to contact us.
Greater Finaghy Policing & Community Safety Partnership Minutes

(Click on a file below)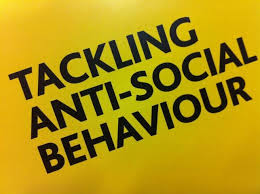 New or existing groups, eg neighbourhood watch etc, are more than welcome to join this site, as are volunteers who may like to get involved in any of these initiatives. Please use feedback section
if you would like to volunteer, become involved or simply leave ideas and suggestions for the content of this website.

Click on areas below for more statistics