Working with and supporting the greater
Finaghy
& Taughmonagh Business Community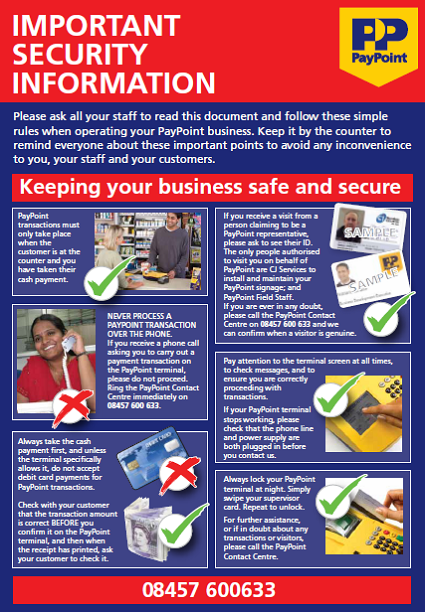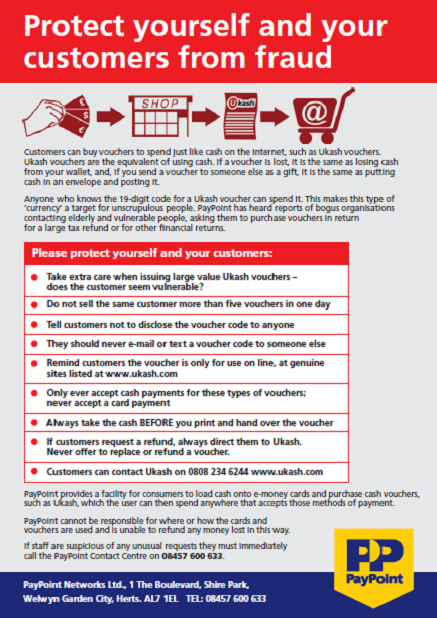 Click link below to download the above poster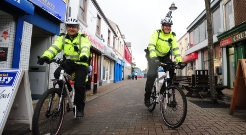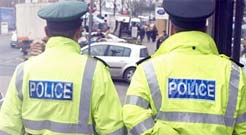 Stop Extortion


Extortion happens when anyone tries to get money or information from you using force or threats.


People are generally afraid to report extortion. We want to support anyone who has been the victim of extortion and we have a wealth of experience in dealing with these cases.

If someone is extorting you then call the Extortion Helpline on 028 9092 2267. We guarantee that we will keep your details confidential. Our main priority is your safety.

You will not be forced to do anything that makes you feel uncomfortable or anxious. You will be able to discuss the exact nature of your case with an experienced police officer. You can then decide to progress to the next stage where we will meet you face to face. We will put your needs and welfare first and guarantee complete confidentiality.

The Extortion Helpline is open Monday to Friday from 8am to 4 pm and an answering service operates out of hours.
In an emergency dial 999.
Protect Your Money
Company premises holding large sums of money are most vulnerable when staffing levels are low, such as during lunch hours or when opening or closing the business.
Take the time to keep your money safe by following this simple advice:

Ensure the safety of anyone working alone by creating security precautions.

Avoid a predictable routine, if possible. For example, vary cash deliveries or the route you take to the bank.

Consider using professional cash handling services if you have to hold large sums of money.

Use deposit safes with time-controlled locks to reduce the amount of cash held in your tills.

Create an emergency procedure and make sure all your staff know what it is.
Adopt a Safe Working Routine
Whatever routine you use make sure you always do the following:
Check that all entrance doors, windows and skylights are locked after working hours.

Carry out a final building check before securing the premises to ensure that no-one is hidden in toilets or store rooms.

Regularly check all security fixtures and fittings, such as locks, catches and bolts.

Ensure that contract staff are supervised.

Consider employing security personnel for evenings, weekends or during holidays.
Secure Your Building


Some areas of your building security might require specific attention so it is worthwhile taking the time to look over your property.



Clearly define the boundary of your premises so that visitors know they are entering private property. You can do this by using fences, walls, gates, landscaping and clear signage.

Have one entrance or exit point, if possible, to minimise the opportunity for unauthorised access.

Brief all staff regularly on your security procedures.

Restrict roof access by removing vulnerable features such as low walls or roofs.

Identify any features in your premises that could provide cover for intruders and remove or improve them. Examples include recessed doorways, concealed yards, landscaping and poorly lit areas.